Central Texas Glass Plate Negative Collection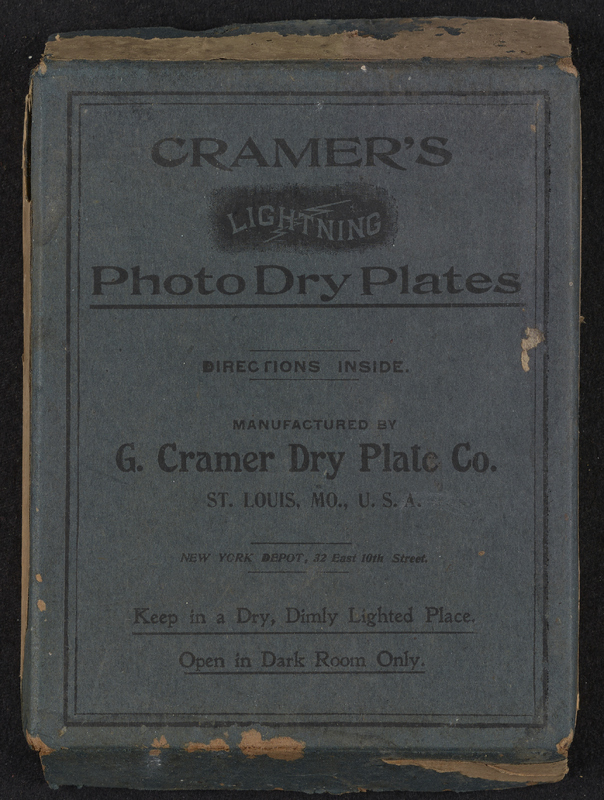 Mystery Delivered
In August of 2016, the University Archives received an unexpected donation of three boxes of glass plate negatives. The photographer is unknown, which put us at a disadvantage when trying to date this collection, give it historical context, or describe its subjects, but we were not without options for filling in the gaps.
Thanks to the Digital and Web Services Department (DWS), we had high-resolution images to examine. These allowed us to zoom in and identify text and structures in the images.
The images above show the boxes in which the glass plate negatives arrived. We cannot be certain these are their original boxes, but they give us clues to guide our research. Click on the image to the left to get a better look.
This exhibit will give you a view of the process we undertook to identify these unknown images. The image above takes you to the entire collection as it was digitized in the order that the plates were pulled from their boxes.